Akko 3068B Plus Prunus Lannesiana Mechanical Keyboard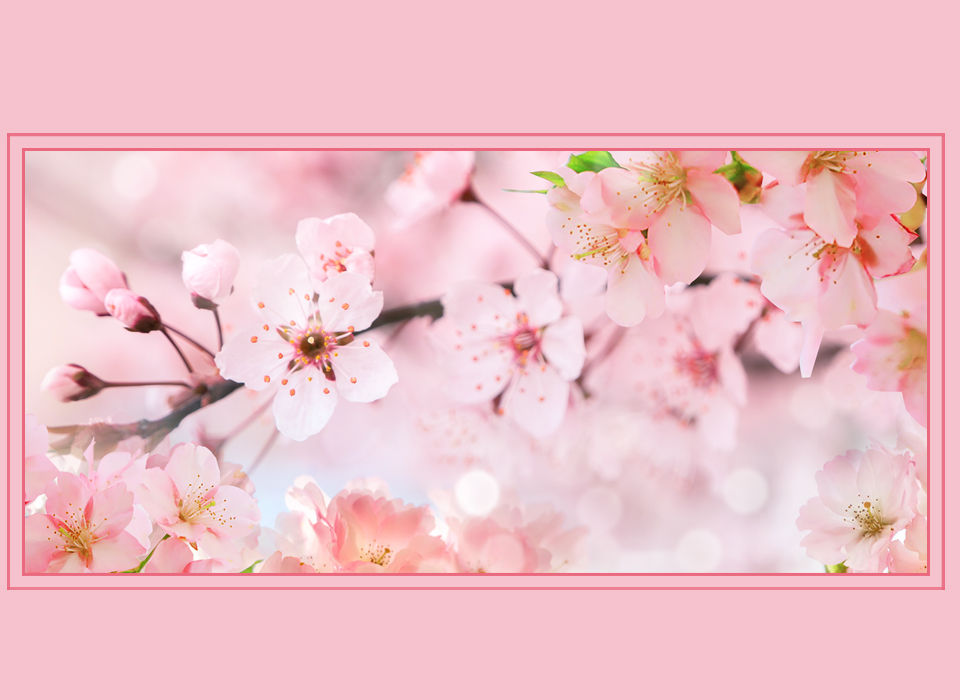 Akko designed this keyboard inspired by prunus lannesiana, which is a kind of cherry blossom from Japan, symbolizing is the fleeting love.
SMD LED RGB Backlight & AKKO CS Switches
The feature of the AKKO 3068B Plus is SMD LED RGB backlight that is also customizable via the AKKO Cloud Driver. The durable AKKO CS series switches we choose are pre-lubed by factory and available in two options: AKKO CS Jelly Pink and his AKKO CS Jelly Purple. The AKKO 3068B Plus keyboard will meet you need whether you prefer a linear or tactile feel.
Triple Modes Available
Through Bluetooth and 2.4GHz for wireless connectivity or using the included Type-C USB cable, the AKKO 3068B Plus keyboard can connect to other devices freely. With Bluetooth, you can seamlessly and interference-free connect to devices within 10 meters. The keyboard is also easily be switched among the three modes for efficient multitasking and speedy performance.
Bluetooth Mode: Compatible with BT5.0 and can connect to 3 devices, which can be switched by Fn+E/R/T;
2.4G Mode: Switch to this mode by pressing Fn+Y;
USB Mode: Switch to this mode by pressing Fn+U (Akko Cloud Driver can only be used in this mode);
5-Pin Hot-Swappable Socket
Featuring an upgraded AKKO Beken Plus multi-mode solution and raised mount structure, the AKKO 3068B Plus Mechanical Keyboard is a traditional 68-key compact gaming keyboard with a hot-swappable 5-pin TTC gaming socket (except for Number 1/2 that are 3-pin due to bezel angle of Type-C connector). Hot-swappable keyboards can be freely replaced with other mechanical switches without soldering problems
Keycaps+Nvelty Keys
OSA Profile with PBT Dye-Sublimation keycaps; Novelty keys or novelty keycaps are keycaps whose purpose is solely decorative, which will be provided with the product.
OSA Profile
Osa profile keycaps, specially designed for computers, brings a sense of fashion to the game, and enhances the level of use. The keycap is designed according to ergonomics, ergonomic laddershaped keycaps and oem height, with smooth lines. Meanwhile, keycaps, such as keyboard covers, door locks, and more.
Adjustable heights
Two-tier keyboard stands with 3 different heights, 5 °, 7.5 ° and 11 °, respectively.
The Benefits of Hot-swappability
The 3068B Plus is equipped with hot-swappable socket. This means that the key switches, the actual mechanical components of the keyboard, can be replaced without soldering. 
 The Akko 3068B Plus is compatible with all 5-pin key switches. So if you want to change switches in the future, for example from tactile linear to tactile switches, you don't have to buy a new keyboard, and all you have to do is order the new key switches and you can easily swap them out. Even if you are computer illiterate and only want to change the typing feel for a day, just go for it because the conversion is so quick and easy.

One key is malfunctional
2.4Ghz to minimize delay
The keyboard comes with a receiver to enable
the 2.4Ghz wireless mode with comparatively
low latency for gaming and typing.
Bluetooth 5.0
Akko 3068B Plus can connect up to 3 devices
with easy switch of Fn+E/R/T to tablets,
computers and mobile phones.
Wired Mode
It provides an option for users who prefer
wired keyboard with consistent and fast
responses time for FPS gaming and low input lag.
PBT Double-Shot Keycaps
All keycaps are made of thick PBT
plastic and the legends are made
through Double-Shot process, which
is one of the most durable inscription
methods to prevent wear or discolor
with use.
Adjustable Heights
The keyboard comes with a tilted
stand with 3 levels of adjustable heights
(5°, 7.5° and 11° respectively) to
personalize your typing experiences.
Programmable
Support Akko Cloud Driver with periodic
firmware upgrade, RGB & Key customi-
zation including Fn reprogramming-
and Alt + Fn hot-keys (note the program
only works in USB wired mode but the
changes are saved and macro can be
called without the program).
FAQ of Akko 3068B plus
What country is Akko from?
Attsuko Kagari (Kagari Ako) is the principal antagonist of the Little Witch Academia. She is an early-life Japanese witch and Shiny Chariot's admirer.