Akko 5087B Wired Mechanical Keyboard
Akko 5087B includes Vampire theme novelty keys with vintage gray as the base. Comes with RGB Backlit and TTC Silver Speed switches, and the keyboard is ideal for gaming with instant actuation. With 39gf actuation force and two-stage spring, the TTC Silver Speed switches also reduce the chances of mistyping. The RGB Backlit and Macro of Akko 5087B can be programmed with Akko Wired Manager.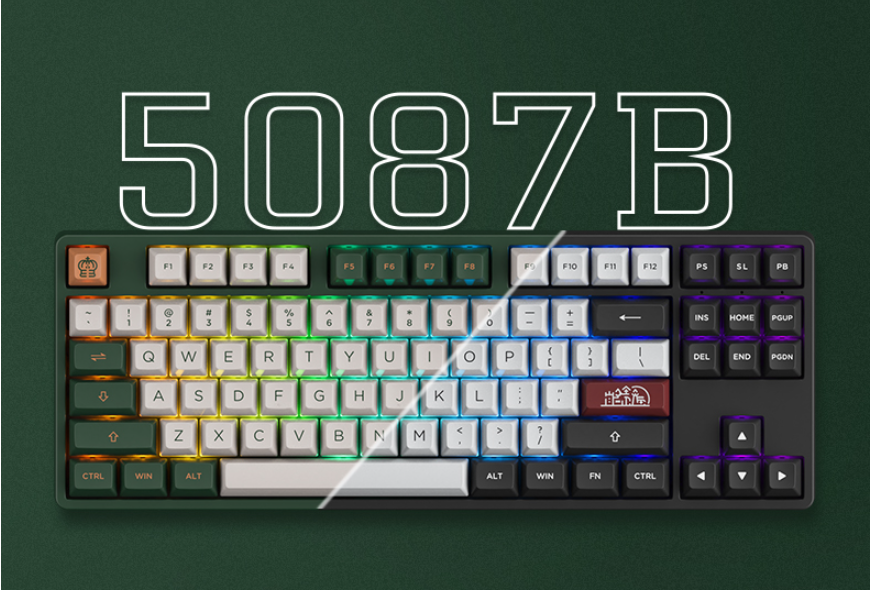 Custom RGB & Keys
All keys of the keyboard can be re-mapped to enable action sequences except the ones used for controlling the Macro mode (Fn/Esc/Win/right Alt). The keyboard has built-in RGB backlit with customizable light animation effects (per-key RGB supported) through Akko Cloud driver in wired, providing a wonderful atmosphere for gaming.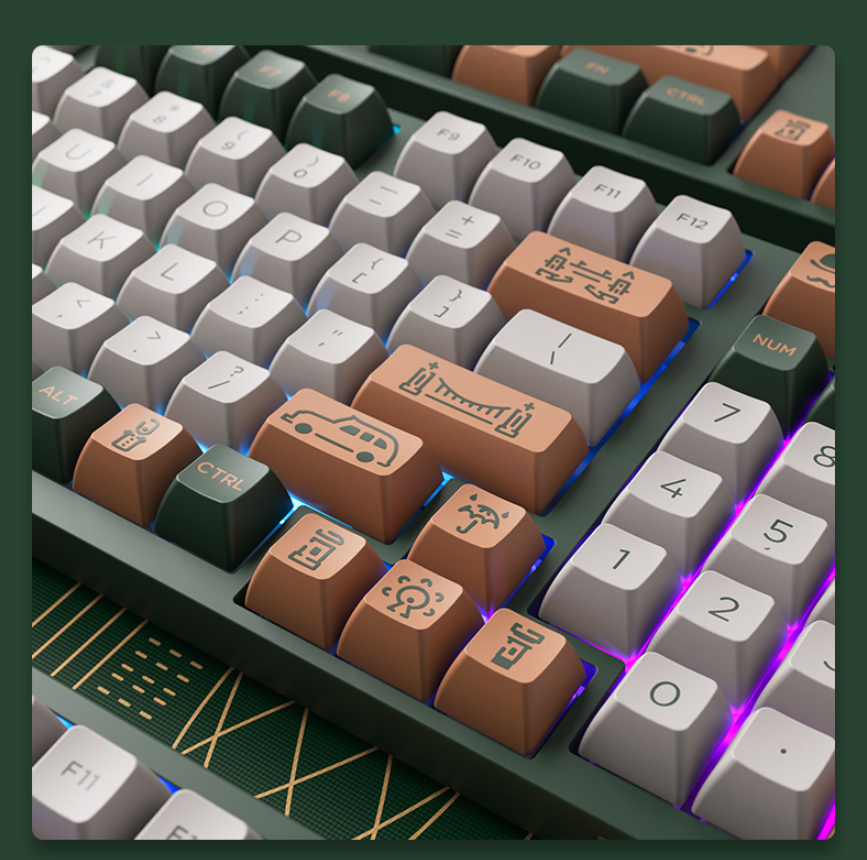 Hot-Swappable Shafts
The keyboard is equipped with premium 5-pin hot-swappable sockets with plate foam, allowing users to swap desirable switches afterwards. Customize it into a mechanical keyboard that belongs to you.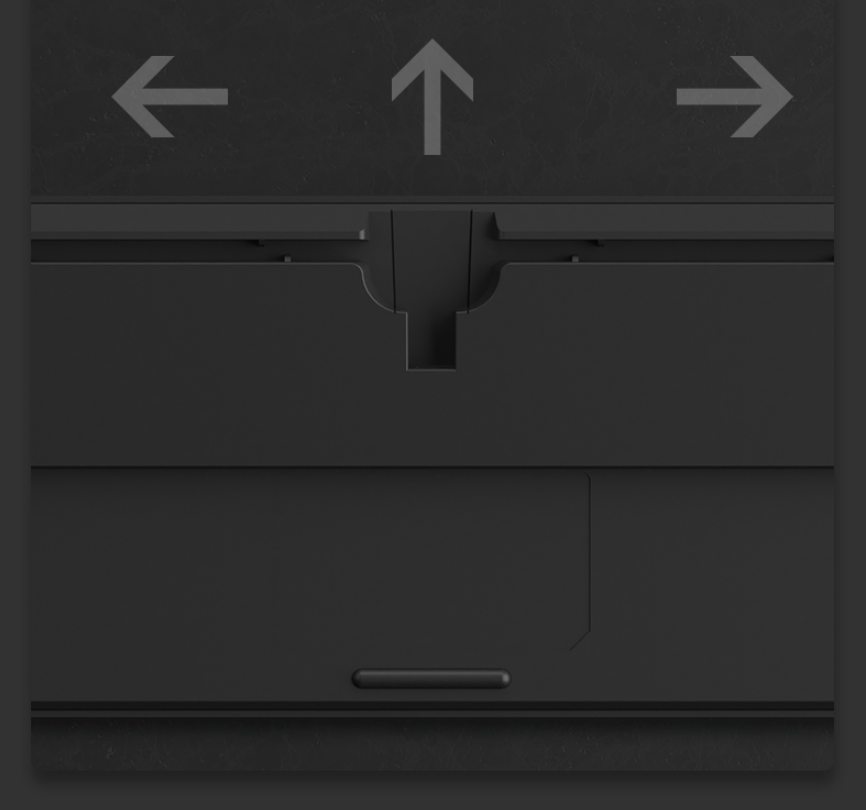 Type-C Charging Port & Adjustable Stander
The keyboard comes with a Type-C interface that fits right in, and features 3-way cable routing for better cable management, storge and carrying. Besides, two-tier keyboard stands with 3 different heights, 5 °, 7.5 ° and 11 °, respectively, allowing difference requirement of typing height that is suitablle to your hands.