Akko 3068B Cinnamorall Mechanical Gaming Keyboard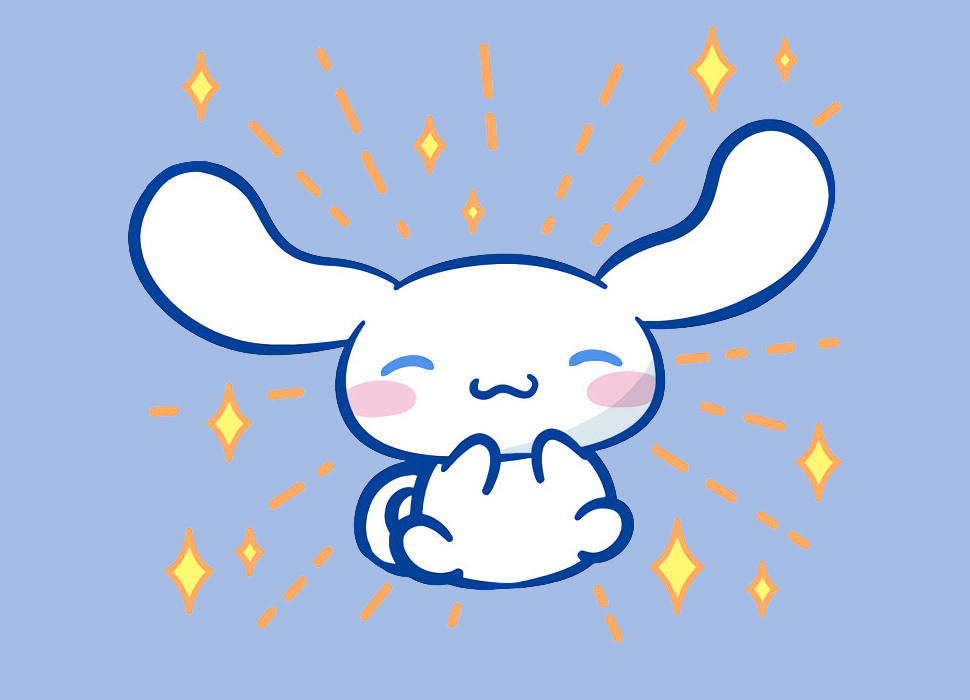 Akko designed this keyboard inspired by Cinnamoroll, which is a famous cartoon mascot in Japan. The cinnamoroll theme aims to offering products that are more than just writing instruments, it also reminds us to keep a child's heart even when we grow up.

65% Layout
The Cinnamoroll 3068B is a 65% format keyboard. This format is the smallest sketch that still has arrow keys. Otherwise, a numpad is lacking here, as well as the F-row (F1-F12).
Depending on different preference, a small keyboard like the 3068B Plus in 65% format is both an improve compared to a full-sized keyboard – according to the motto less is more.
Owning a small keyboard, you don't use many of the keys of a full-size keyboard at all or use them not so often that it's not worth installing these keys extra. The gain in free space on the desk is greater useful than the loss of some keys.
Moreover, it doesn't imply that the function of these keys can't be realized on a smaller keyboard. With the assist of the FN key, most of the functions can be restored by means of key combinations. For example, the key FN+1=F1.
Workmanship
The workmanship of the Cinnamoroll 3068B Plus can keep up with mainstream brands like Corsair or Logitech – in some respects it can even surpass them. The case of the Cinnamoroll 3068B Plus is made completely of dark plastic. This makes it light and very portable, which harmonizes well with the Bluetooth and 2.4 GHz support.
There are built-in stabilizers in Akko 3068B Plus. Stabilizers are important in keyboards that are used for keys that are larger than the normal letter on number keys.
They have separate connectors to the keycap and stabilize the large caps in the course of typing so that they don't bounce.
RGB Backlight
The Akko 3068B Plus has an RGB backlight behind each keyswitch. There are totally 20 different RGB modes programmed into the keyboard, which covers the entire RGB spectrum.
Through the Akko Cloud Driver, users are able to switch the speeds and the intensity of the different RGB effects. For people who are into some plain keyboard, it is an optimal choice.
The standard keycaps are mainly gray or black and do not contain a translucent area, which is why the RGB backlight only shines out on the sides between the keycaps
Ergonomics
The different heights and shapes of the keycaps, make the touch feeling between hand and keyboard more clear and comfortable.To avoid hand fatigue, there are three adjustable heights in the series, serving for personal needs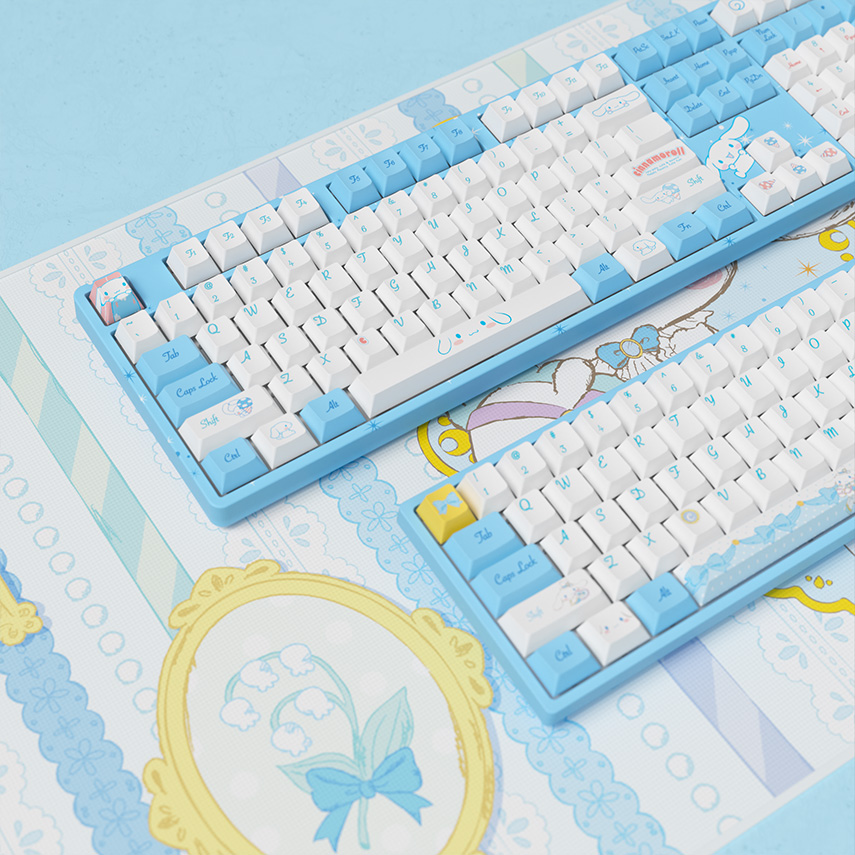 Switch
Akko CS Jelly Pink Switch/Akko CS Jelly Purple Switch/Akko CS Jelly White Switch/Akko CS Silver Switch
The Benefits of Hot-swappability
The 3068B Plus is equipped with hot-swappable socket. This means that the key switches, the actual mechanical components of the keyboard, can be replaced without soldering. 
 The Akko 3068B Plus is compatible with all 5-pin key switches. So if you want to change switches in the future, for example from tactile linear to tactile switches, you don't have to buy a new keyboard, and all you have to do is order the new key switches and you can easily swap them out. Even if you are computer illiterate and only want to change the typing feel for a day, just go for it because the conversion is so quick and easy.

One key is malfunctional
2.4Ghz to minimize delay
The keyboard comes with a receiver to enable
the 2.4Ghz wireless mode with comparatively
low latency for gaming and typing.
Bluetooth 5.0
Akko 3068B Plus can connect up to 3 devices
with easy switch of Fn+E/R/T to tablets,
computers and mobile phones.
Wired Mode
It provides an option for users who prefer
wired keyboard with consistent and fast
responses time for FPS gaming and low input lag.
PBT Double-Shot Keycaps
All keycaps are made of thick PBT
plastic and the legends are made
through Double-Shot process, which
is one of the most durable inscription
methods to prevent wear or discolor
with use.
Adjustable Heights
The keyboard comes with a tilted
stand with 3 levels of adjustable heights
(5°, 7.5° and 11° respectively) to
personalize your typing experiences.
Programmable
Support Akko Cloud Driver with periodic
firmware upgrade, RGB & Key customi-
zation including Fn reprogramming-
and Alt + Fn hot-keys (note the program
only works in USB wired mode but the
changes are saved and macro can be
called without the program).